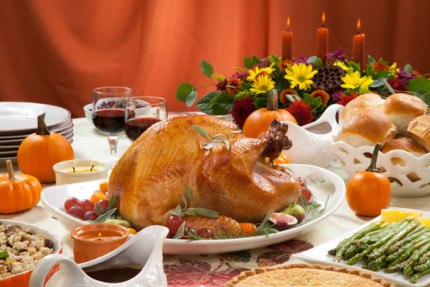 Thanksgiving Open House Best Practices
by Conchita Lopez Turkey. Dressing. Sweet potato casserole. Pumpkin pie with fresh whipped cream. Yum! You anticipate the traditi...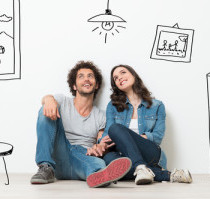 How Much Will My Payment Be?
by Conchita Lopez You've found it! The home you've been searching for is for sale and you want to buy it. Can you afford it? How c...