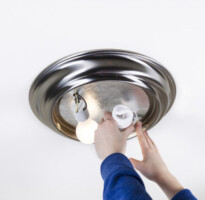 How to Choose Lights for Your New Home
by Conchita Lopez It's not just about wattage anymore. Light fixtures and light bulbs come in myriad types, sizes and colors. Do you ...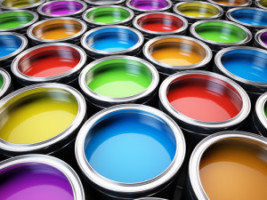 Choosing Paint by Light Direction
by Conchita Lopez Light exposure in your room plays a large part in the visual drama of your paint colors. In rooms with multi-direct...