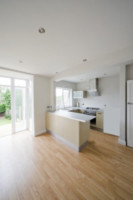 Minimalist Home-buying
by Conchita Lopez When you're house hunting, it's good to know your "living personality." The home you choose should reflect the way ...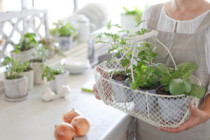 Growing an Indoor Garden
by Conchita Lopez With several more weeks of winter to go, you might be hankering for some fresh greens, herbs or sprouts in your die...