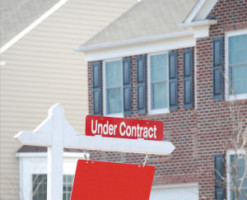 Should I Buy or Sell on Contingency?
by Conchita Lopez While your home is on the market, and you find your dream home (or at least the perfect "next" home), it is temptin...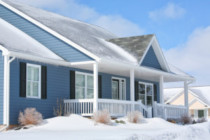 Preparing Your Home for Winter
by Conchita Lopez With November just around the corner, winter weather is on its way. Now is the time to get the jump on cold weather...