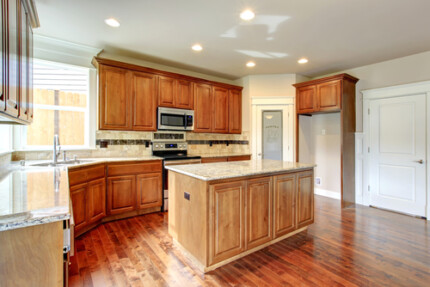 Why Use Wood-Look Tile?
by Conchita Lopez A newer trend sweeping the building industry is the use of wood-look porcelain or ceramic tiles. While natural wo...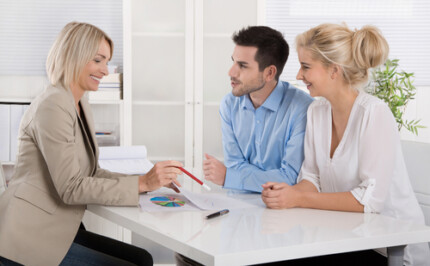 Help for Prospective Homebuyers
by Conchita Lopez While there is no dearth of advice when it comes to saving up to buy a home, some of us just need a little more h...