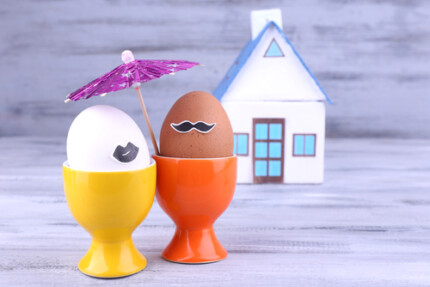 Counting Chickens
by Conchita Lopez If your house has been on the market for any length of time, or if you need to sell because of an out-of-town job...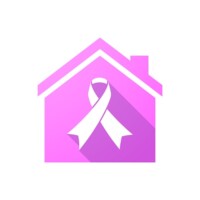 Selling Your Home? Think Pink
by Conchita Lopez October is Breast Cancer Awareness month, the annual campaign to increase awareness of breast cancer disease. Ea...